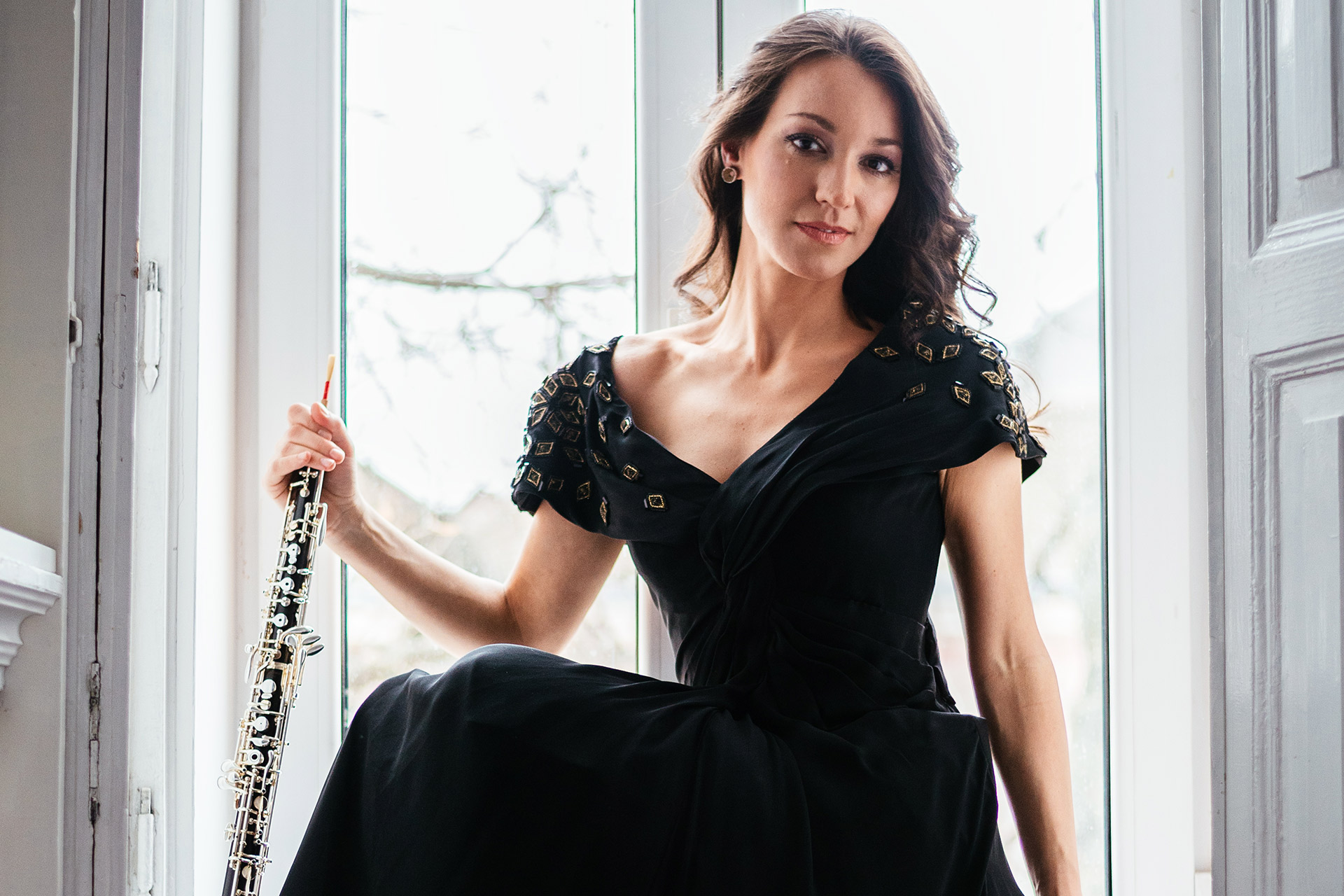 Art is in every segment of life. Our style on the stage represents us and the Art we carry within ourselves
Music with Style announces collaboration with fashion designer Jelena Bin Drai. Collaboration has started in 2019, when I was wearing Jelena's dress at the Gala Opening Concert of the Al Bustan festival in Beirut.
Idea of the project is connecting two arts – art of music with art of style. Connecting visual aspect of our performance and matching it with musical idea of the piece I am performing. I have recognized reflection of my own personal style and vision of the artistic music I aim to present at my concerts in Jelena's sophisticated dresses. My strong belief is that Art is in every segment of our life. And our Style on the stage reflects Art that we carry within ourselves.
I believe I can influence young female musicians to take care and nourish their own style through the self – consciousness of the position we want to establish in the world of performing arts and message we are sending in this way.